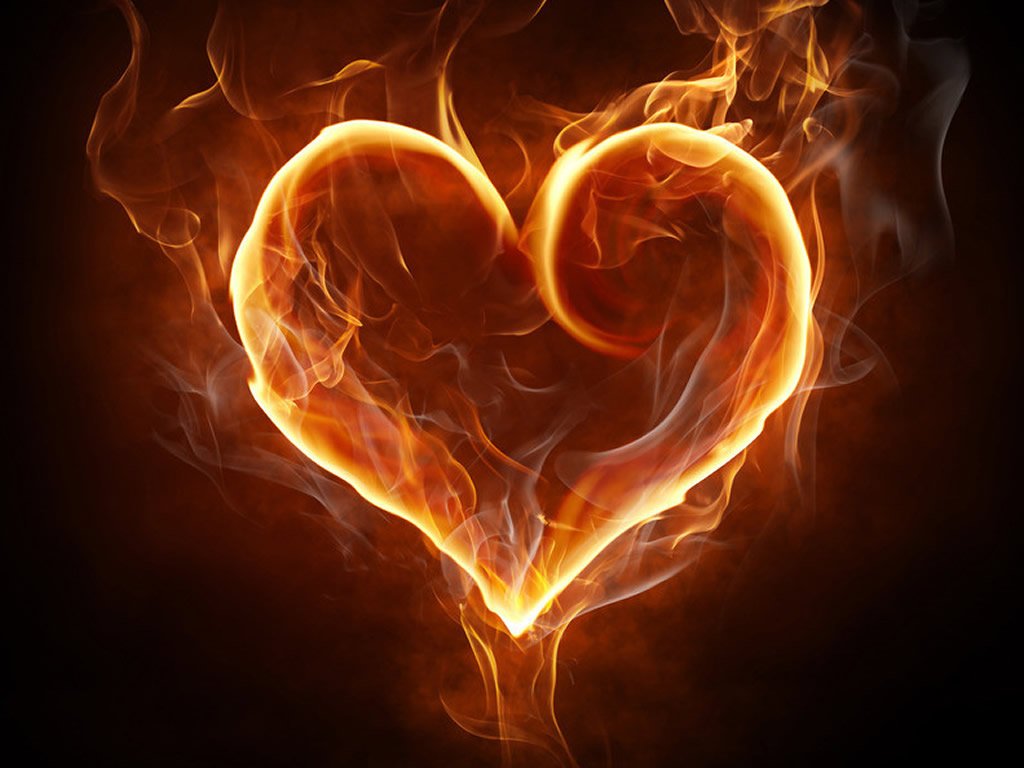 Anger, Boundaries and Creativity for Women
Are you a nice woman who feels taken for granted?
Do you hold your ideas and feelings inside?
Do you say yes when you mean no?
Or
Is your anger out of control?
You fantasize about breaking things?
Join six amazing women for this 2 month group experience
inspired by recent events and a desire to help women claim their vitality, their fire, their anger and their authentic sisterhood.
Through this series of group sessions you will safely explore the emotion of anger and develop the ability to create healthy boundaries through claiming the element of fire. What you learn and share will support your unique creativity
and beautiful soul in its honest expression. In addition to the sessions below we will have two 
on-line
group sessions and a private Facebook group for the duration of the experience.
FIRE Inside Me: Knowing the Inner Flame
In this first meeting we will find the way to meet our inner fire and begin to understand our relationship to this element. We will learn about the element of fire as it works though our emotional, physical and mental experiences and how it relates to the nervous system and trauma.
Exercises will include :
Feeling the energy of fire in a safe and playful way including writing and guided imagery.

Identifying the experiences that may have defined your relationship to your anger.

Boundaries: why you need them and how to FEEL them.
FIRE Love Me: Boundaries of Love & Relating.
Fire, when in balance , allows you to stand your ground in yourself in a safe and loving way. Fire can protect us with a holding and centered NO, and it can help us engage with an authentic and enthusiastic YES.
Exercises will include:
Feeling and expressing boundaries with others.

Practicing presence with another person without loosing yourself.

Listening to your own inner cues of what you want and what you don't want.

Skills of centering and grounding to support you in holding your boundary.
FIRE See Me: Speaking & Standing in Your Truth.
This final meeting will be a space for you to create though words, images, movement or drawing the new relationship you have with this element of Fire, emotion of Anger and energy of Creativity. This meeting will allow us to come together in support of each other expressing what we have learned about ourselves in this process.
Two additional on-line meetings

90 minutes to process, discuss and incorporate tools into everyday life.

Dates for these meetings to be decided by group

Accountability and sharing through secret FB group.

Break some plates and safely release some rage

Celebrate your newly discovered power!" Dates TBD by group members.
The details:
The group is limited to 6 women.

This is a tender and transformational experience. A full committment by all group members will be expected.

Group meetings will be held at The Positive Mind Center, 119 West 57th Street, Suite 1100, NYC 10019.

Contact Niseema for more information and reserve your space in this group or for one of the future groups.